School Directory
Search through our schools and get the info you need.

OPSB TV
View live broadcasts, OPSB TV Archives, and videos from past School Board Meetings

Enroll
Enroll your student in a NOLA Public School

Child Search
Request an appointment for child screening / evaluation.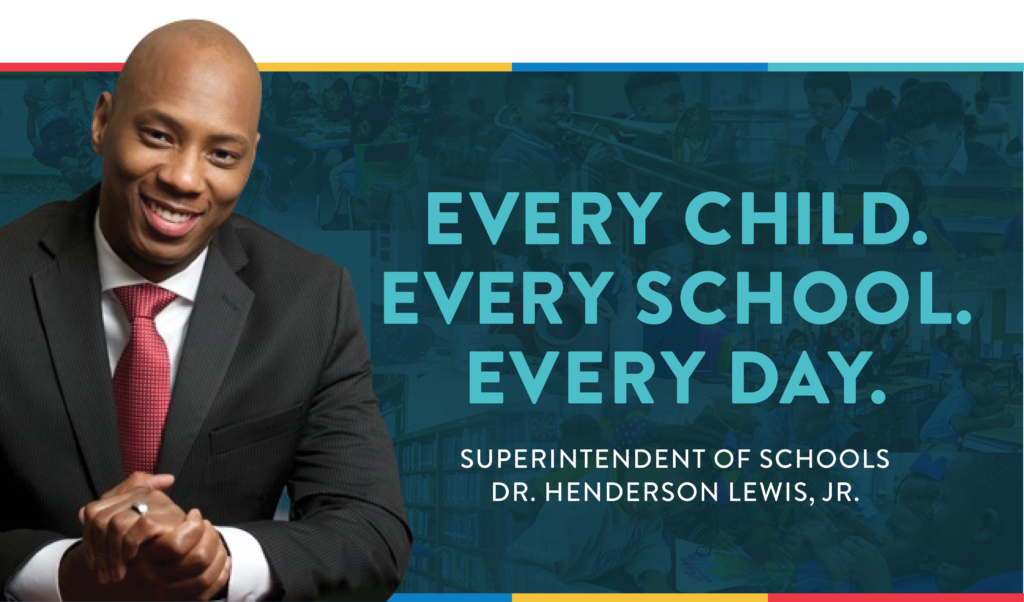 Now just starting year two under our unified school system, I know we must continue to help share how we at NOLA Public Schools (NOLA-PS) support our 44,000 students and work with our 78 schools. We play many functions, but this time of year, especially as we will soon receive letter grades our role in holding schools accountable is front and center.
Thrilling Times Ahead at Carver High