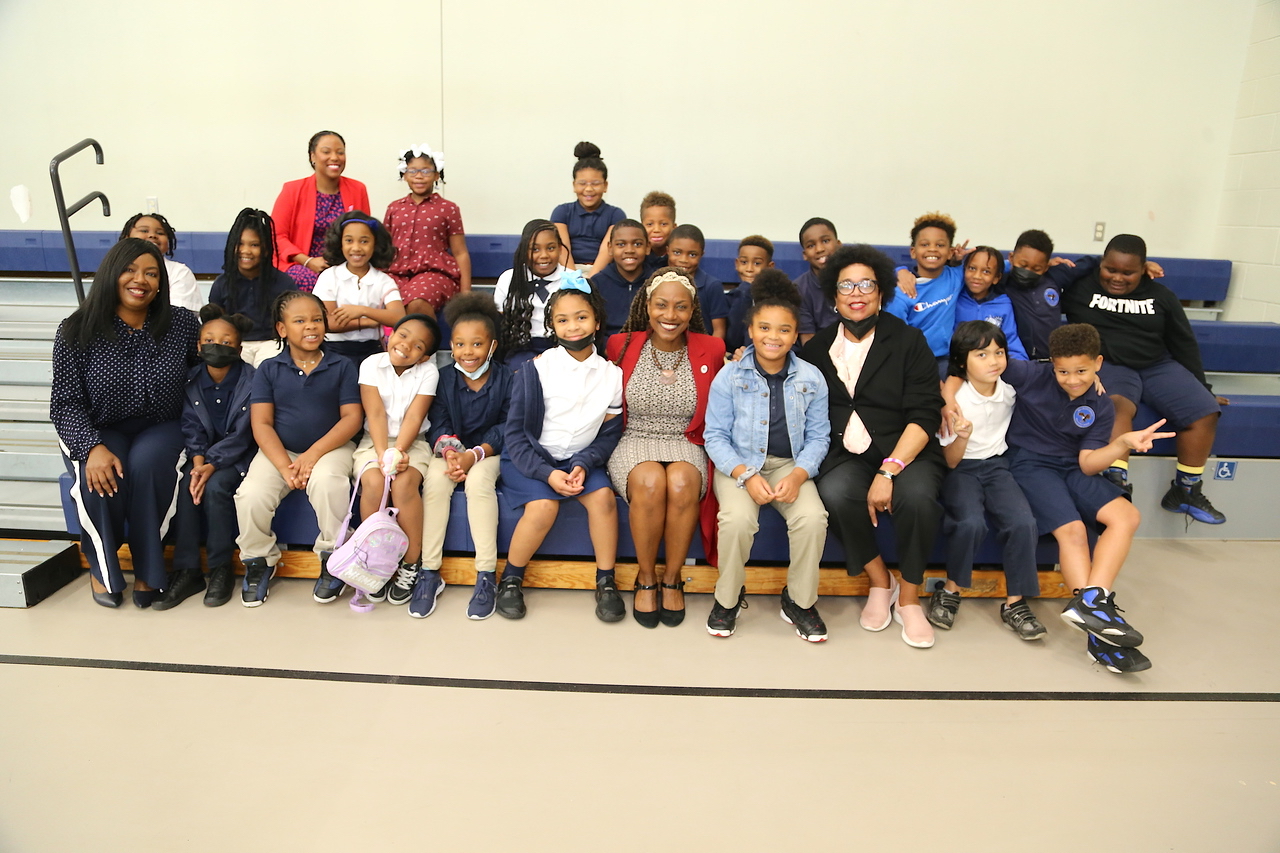 NOLA Public Schools understands that our workplace should foster and exemplify a sense of belonging for all staff. We incorporate our core values in our daily interactions with each other and we have been very intentional in our diversity, equity, and inclusion efforts to ensure all employees feel valued, respected, and heard.
What NOLA Public Schools Offers
NOLA Public Schools compensation structure remains competitive to recruit and retain highly qualified staff. We are committed to compensating staff in a manner that is fair, consistent, reflective of the external market, and providing recognition for the achievement of individual goals, performance objectives and professional competencies. See offerings below:
Comprehensive and competitive benefits such as health insurance, disability insurance, and flexible spending accounts.
Dental, vision, and basic life insurance at no cost to you for employee only coverage.
Participation in Teacher Retirement System of Louisiana (TRSL). Additionally, employees have the option to contribute to 403(b) and 457(b) retirement plans.
Employee Assistance Program (EAP) provides free confidential assistance to employee and household members to help with personal and professional problems.
Up to two weeks of paid parental leave to employees following the birth of an employee's child or the placement of a child with an employee in connection with adoption or foster care.
Twenty-four paid holidays, accrued vacation time, and sick time.
Professional development opportunities throughout the year.
Work schedule flexibility based on the essential duties of your position. Eligible employees have occasional telework opportunities.
Meaningful work that impacts the lives of thousands of students and families in our city.
Employees health and safety is a priority at NOLA Public Schools. We are committed to protect the well-being of our staff. We have taken the necessary precautions to ensure our workplace is safe. Effective October 1, 2021, all employees are required to show proof of the COVID-19 vaccination and booster or request a religious or medical exemption from the Human Resources department.
Equal Opportunity
NOLA Public Schools is an equal opportunity employer and does not discriminate on the basis of race, color, religion, sex, national origin, age, disability, sexual orientation, gender identity, gender expression, genetic information, or any other basis prohibited by law.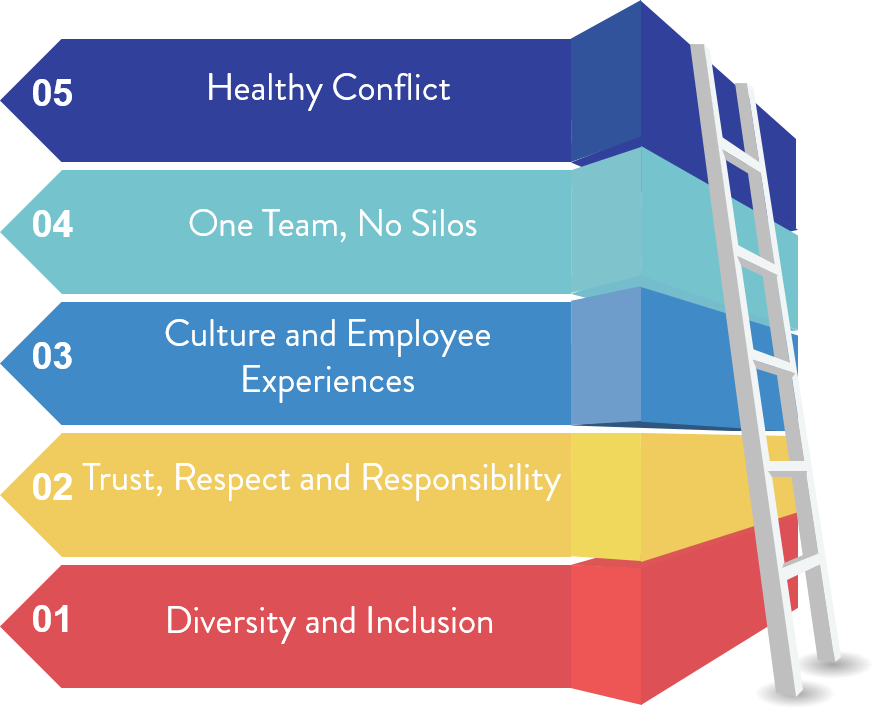 Healthy Conflict
Accepting that conflict is part of any team and should be an opportunity to hear and voice different perspectives.
One Team, No Silos
Working together, not in silos, to achieve our collective goals.
Culture and Employee Experiences
Developing a cultural awareness of each other and value each other's cultural experiences.
Trust, Respect and Responsibility
Approaching our work individually and as a team by the core values rooted in trust, respect, and responsibility.
Diversity and Inclusion
Being a diverse and inclusive organization that promotes a culture of belonging where we recognize and celebrate individual differences and contributions.
Welcome to the NOLA Public Schools Careers Page! If you are interested in Central Office opportunities, please click below.
Before completing an online application, please read the instructions provided below that will help to expedite the process.
Please click Here to Apply Online. This will take you to another NOLA Public Schools site.
Once there, click on the "Apply" link to apply to your selected opportunity.
Complete the online application.
Upload relevant documents, such as a cover letter, resume, etc., in PDF format (please do not submit word documents) within the online application for the job opening. A resume is a required document that must be submitted to be considered for the desired position.
Click "Submit" after completing the online application to complete the application process.
Once you have submitted an online application and all relative attachments, an email will be delivered to you indicating completion of the application process for the position of interest.
NOLA Public Schools Human Resources Department will contact prospective applicants by email or phone. For support in your application process and for using our Online Employment Opportunities website, we welcome you to contact the Human Resources Department via e-mail at humanresources@nolapublicschools.com. We will contact you within 24-hours of receipt of your email.
Thank you for your interest in NOLA Public Schools!
Apply Now
"Welcome to the New Orleans Teacher Job Board, the official job board of New Orleans Schools. If you are interested in School Based opportunities, please read the instructions provided below.
Please click here. You will be redirected to the New Orleans Teacher Job Board site.
Once there, click on the "Resume Drop" link. Then, click "Apply" underneath "Experienced Teacher Resume Drop" or "New to Teaching Resume Drop". Choose the option that best aligns with your experience.
Complete the online form. Upload your resume and cover letter (optional)
Click "Submit Form" after completing the online form to complete the resume drop process.
You will receive an email confirming we've received your information. By submitting your resume and cover letter (optional), your information will be sent to 82 New Orleans Public Schools and networks.
From there, schools or networks will be in touch if they have an open position that could be a good match for you. In addition, we recommend that you directly apply to vacancies that sound like a strong fit via the job board.
If you have any questions about teaching jobs in New Orleans or if there are any additional resources that may be helpful for you please do not hesitate to contact us at info@notjb.org.
Thank you for your interest in NOLA Public Schools"