School Directory
Search through our schools and get the info you need.

OPSB TV
View live broadcasts, OPSB TV Archives, and videos from past School Board Meetings

Enroll
Enroll your student in a NOLA Public School

Child Search
Request an appointment for child screening / evaluation.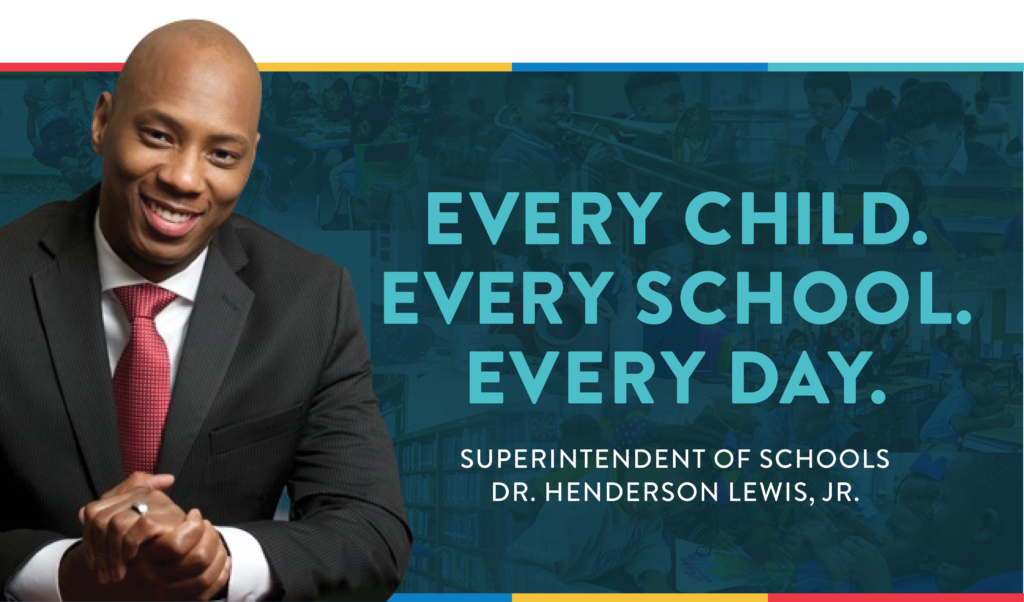 Happy New Year!
I'd like to welcome back our students, families, and educators after what I hope was a joyful winter break. At NOLA-PS, we have been busy on a number of initiatives to support student success that we will be announcing throughout the year. Today, I want to update you specifically on our efforts to improve school bus safety..
Message from the Superintendent
Dear NOLA-PS community,

I wanted to update you on the progress we have been making on school bus safety. As of today, schools have confirmed to us that 86% of the bus fleet serving NOLA Public Sch [ ... ]
Read More
All News
Help our teachers and students bring their classroom dreams to life. Visit Donors Choose to learn how you can help today.
Teach New Orleans is the fastest way to share your resume with all New Orleans public schools. Visit Teach New Orleans, to apply now and start making a difference today.
Thrilling Times Ahead at Carver High