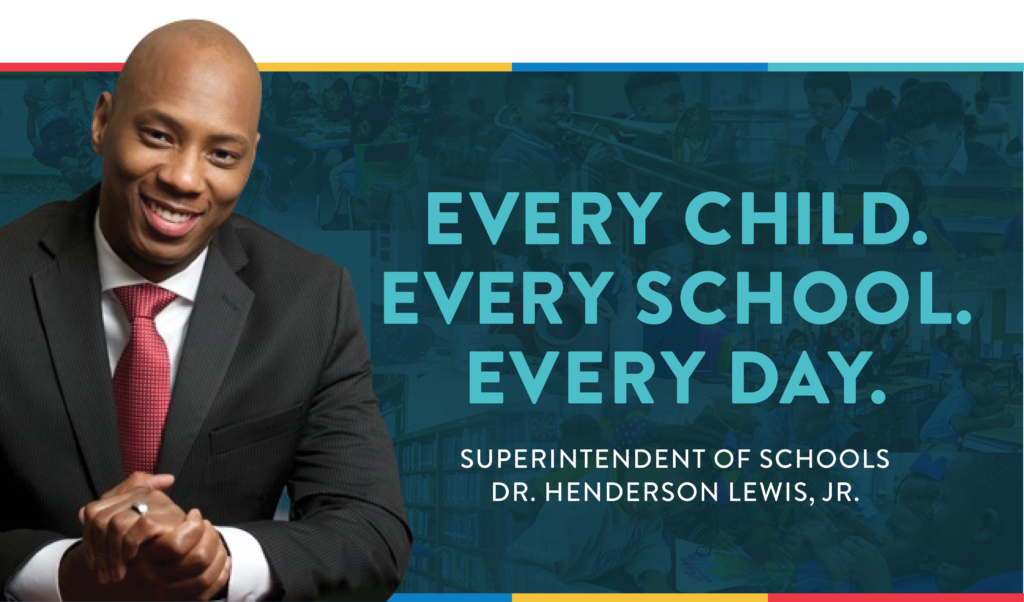 I hope this message finds you safe, healthy and in good spirits. While the worst of Hurricane Sally has luckily passed over our community, I'd like to begin by sending my warmest thoughts to all of our friends and neighbors that may be impacted by this powerful storm. From the COVID-19 pandemic to an active hurricane season, 2020 has certainly been a year full of challenges that have tested the strength of our community. But through it all, New Orleanians are proving to be resilient.

While we were all excited to begin sending our youngest learners back to school on Monday, mother nature had other plans, and for the safety of our community, we pushed back the start of in-person learning for these students. But as always, we quickly bounced back.

I'm thrilled to announce that just yesterday, 12 of our schools once again opened their doors up to students from PreK-4th grade - a milestone that has been months in the making. As a former teacher, there is simply nothing better than welcoming kids back to school and knowing that they can once again laugh and learn with their friends and teachers. I saw this joy firsthand at McDonogh 42 Elementary yesterday, where I joined our school community in kicking off the start of in-person learning. Next week, we're excited to have all of our schools welcome back the rest of our PreK-4th grade students. As laid out in our Roadmap to Reopening and our most recent communications, we will continue to work towards a mid-October reopening for our students in grades 5-12.

As more students return to school buildings, I urge our community to remain steadfast in their support of the best practices that have created an environment for NOLA-PS to reopen the doors to our schools in the first place. For the sake of our students, teachers, and families - let's keep up the good work. Wear your masks. Wash your hands. Practice social distancing. And while hurricane season is still with us, stay weather aware.

Together, we can do this.

In Service,

Dr. Henderson Lewis, Jr.
Superintendent, NOLA Public Schools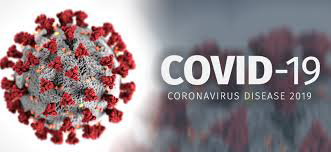 The NOLAPS Transitions Resource Guide is a digital collection of resources for families and students with special needs transitioning into life after their high school careers. The guide includes information on more than 60 local organizations that provide support in areas such as employment, community access, housing, independent living, financial planning and legal rights.

View the Transitions Resource Guide here.

Teach New Orleans is the fastest way to share your resume with all New Orleans public schools. Visit Teach New Orleans, to apply now and start making a difference today.