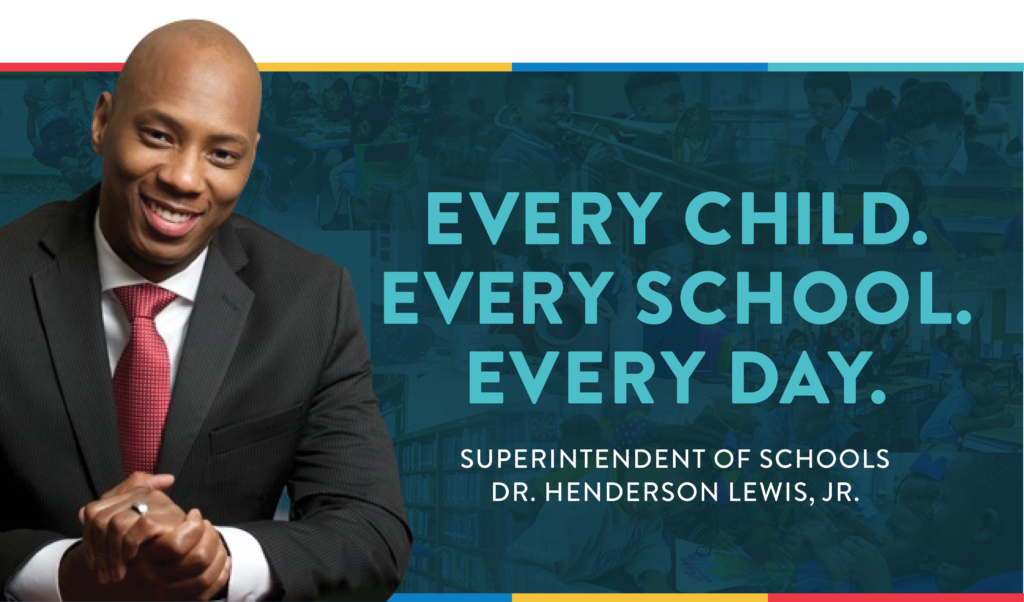 I wish to welcome everyone back from our winter break, and I hope this finds each of you and your families healthy and safe. 2021 greets us on familiar ground, a place I'm sure we all wish we had in our rearview mirrors. But with the new year comes much hope. I see sunlight on the horizon in the vaccines and more COVID-19 tests that are on the way. There are brighter days ahead, I am sure of it.

Throughout this terrible pandemic, we have worked together and let data drive our decisions along with the wise advice of public health experts and continued to rely on the thoughtful plans within our Roadmap to Reopening. The most recent health data show our current reality all too clearly: Shortly before New Year's Day, the City began tracking a spike in daily average of new cases – reaching more than 200 a day for the first time since April – and a concerning rise in the positivity rate – hitting approximately 9 percent on Sunday, Jan. 2. We spoke with our health advisers Sunday and Monday and announced the shift to distance learning starting Thursday.

I considered what we have been through as I made the hard decision to send our 45,000 public school students into distance learning. I did it with a somber heart because we all know how vital a classroom, a teacher, and classmates are to every child's whole development.

The alarming, rising trends in the data continued through the week, giving me cold comfort, but comfort nonetheless, that we made the right choice to do our part to help keep our community safe. That is why it is so important that we, as a community of schools, stay the course.

It is more than reasonable to feel that this shift to distance learning is a step back, a return to the turbulent days of March and all the uncertainty that came with them. But I want us all to reflect on the tremendous work of our teachers, support staff and school leaders to keep children safe and engaged; the sacrifices of our parents and guardians to juggle work and homelife; and the resilience of our students to keep learning this year through it all, and we can clearly see that is not the case.

We were and are prepared for this. NOLA-PS and our dedicated school staff took great strides to ensure distance learning remains as accessible and reliant as possible over last summer and that good work is continuing to pay off now.

Now, for what's next.

Starting next week, we will begin our first round of vaccinations for school nurses, those critical frontline doers who have been vital to protecting our children and helping us track this terrible virus. We also have plans to expand our available testing options, so that our teachers, school staff and students have vital information about their health. Meanwhile, we will continue to provide meals to our students most at risk of hunger and help our schools accommodate those students in need of special instruction. Quality education must continue, even with so many of us forced so far apart.

And, as we did previously, we will monitor the data and reevaluate the health data trends on Jan. 21. I truly hope we see improvement so that we can begin to make plans to return to students to the classroom.

It takes the whole community to bring schools back. Everyone must do their part to stay healthy and keep each other safe – mask up, stay apart, wash your hands, and get tested – so that our students can be back in school in short order. It's what is best for our families, our economy, and our City. So let's look with hope to the future and firmly put last year behind us, because this will be the only time we can truly say that hindsight is 2020.

Happy New Year to you and all those close to you.

Yours in Service,

Dr. Henderson Lewis, Jr.
Superintendent, NOLA Public Schools


Latest News
Dear NOLA-PS Community Members,
I wish to welcome everyone back from our winter break, and I hope this finds each of you and your families healthy and safe. 2021 greets us on familiar ground, a place I'm sure we all wish we had in [ ... ]
Read More
All News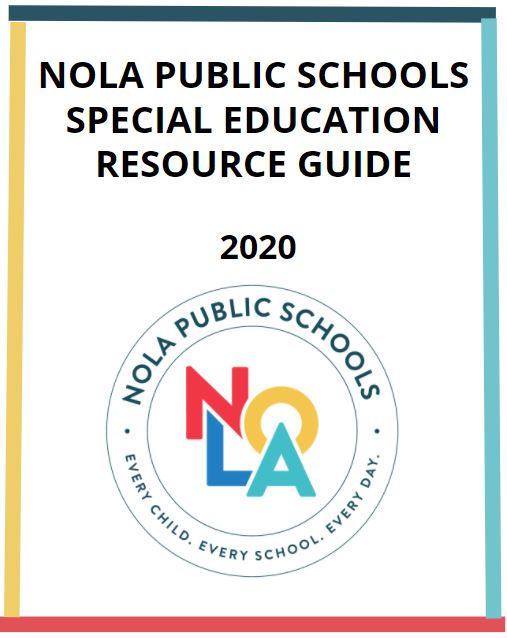 NOLA Public Schools is proud to unveil a new comprehensive Special Education Resource Guide that connects people to resources that create real and impactful change in the lives of special needs students and their families. The Special Education Resource Guide is a living document that contains more than 20 areas of assistance, includes more than 150 organization and providers.

Printed copies of the guide can be picked-up at the following locations:

Westbank - Timbers/OPSB Central Office - 2401 Westbend Parkway, Suite 1101, New Orleans, LA 70114
Uptown - Mahalia Jackson - 2405 Jackson Avenue, New Orleans, LA 70113
New Orleans East – IDEA Oscar Dunn – 12000 Hayne Blvd., New Orleans, LA 70128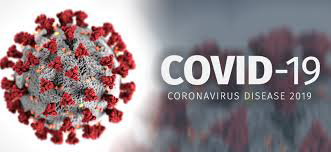 The NOLAPS Transitions Resource Guide is a digital collection of resources for families and students with special needs transitioning into life after their high school careers. The guide includes information on more than 60 local organizations that provide support in areas such as employment, community access, housing, independent living, financial planning and legal rights.

View the Transitions Resource Guide here.

Teach New Orleans is the fastest way to share your resume with all New Orleans public schools. Visit Teach New Orleans, to apply now and start making a difference today.